Join A Team That Puts You First
Working with eXp Realty means you as the agent are also an owner in the company. eXp offers agents the ability to increase their return on investment exponentially. Whether you are a new or seasoned agent, you have equal opportunity to take advantage of the stock and revenue this company has to share with the agents-owners.
Why Choose To Work With eXp Realty?
Working with eXp Realty means you as the agent are also an owner in the company. eXp offers agents the ability to increase their ROI (return on investment) exponentially.  Rather than the traditional model of paying franchises tens of thousands of dollars with no chance of any return on your money – eXp clearly repays agents for their hard work through the stocks awards program and the revenue share program. 
 It doesn't matter if you are a new agent or a seasoned agent – every agent has equal opportunity to take advantage of the stock and revenue this company has to share  with the agents /owners.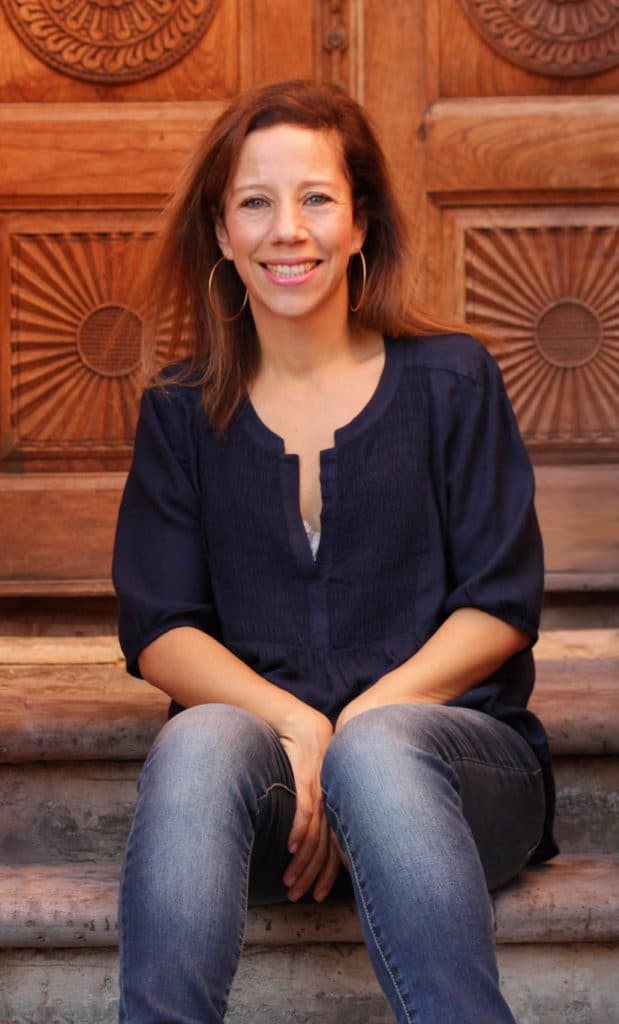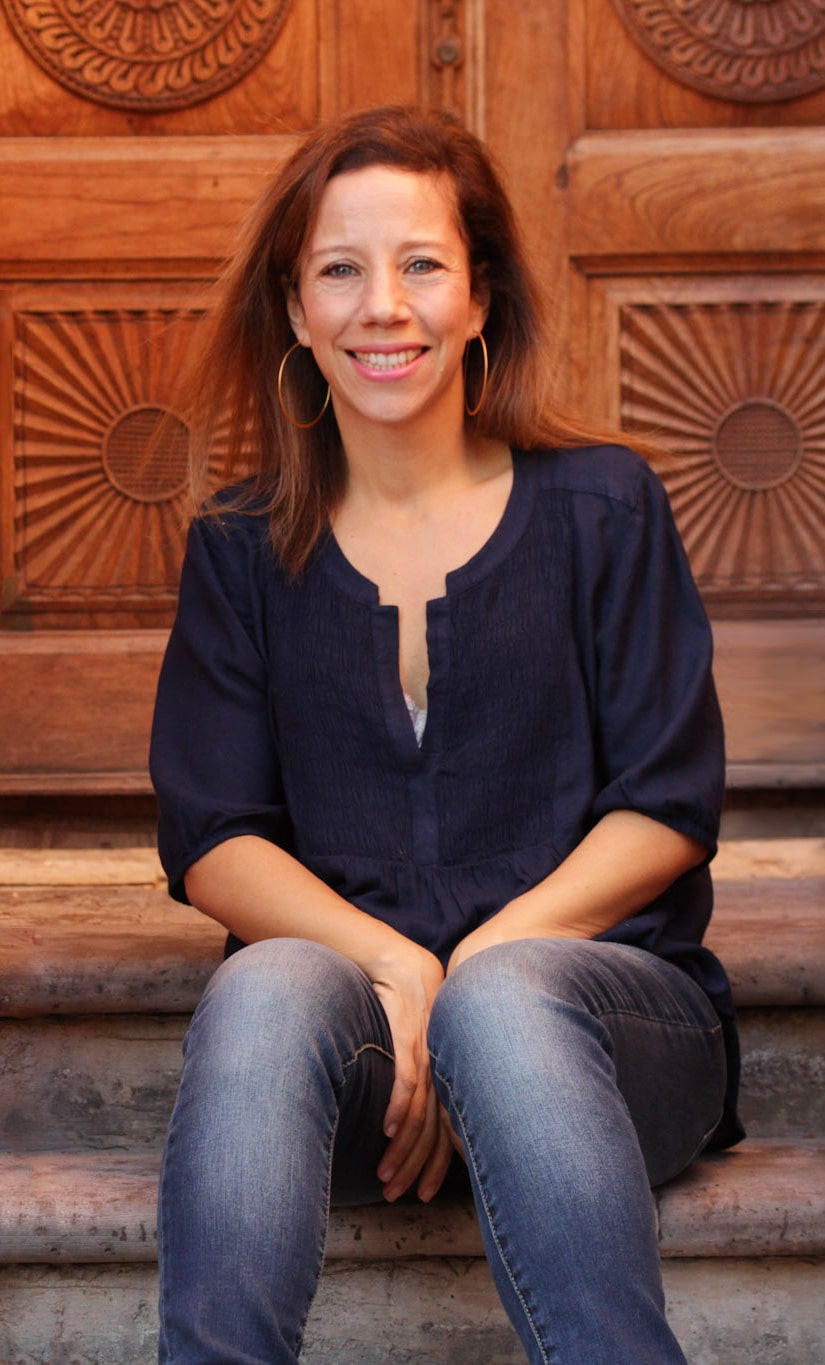 After my first two years with eXp Realty, I officially have over $100,000 in stock with the company. I am able to cash out immediately on the stock I paid for myself with a 20% discount given to me by the company. I never had an opportunity like this at my previous brokerage.
I was awarded for being an ICON agent. That means I sold $2.6 million in volume plus an extra 20 units. At that point, the company awarded me the $16,00 CAP I had paid into the company. At the time, the stock was worth $10/share. It's now worth more than $40/share.
I still have approximately $70,000 in stock that I won't be touching. There is too much growth left in the company that I plan to take advantage of.  I have still have many shares that were awarded to me by the company that have to be vested for 3 years before I can sell them. 
Not all brokerages are created equal. When I was at Keller Williams, I paid the company more than $20,000 each years and I never received any of my CAP back, and there were no KW stock opportunities. This is a no-brainer to me.
eXp generously shares revenue with agents who attract agents to the company. My partner in Phoenix has only been with the company three years. He focuses on his sales business and has gone from $10 million a year since joining eXp to $30 million a year. He has attracted 13 agents and those agents have attracted many more. So his group is almost at 100 agents. He is making $7000 a month in passive income thanks to eXp revenue share program. There are agents with the company making $100,000 , $300,000, $500,000 or more per month because of the revenue share program. How much do you want to make?
eXp Continues to Soar, Lands as No. 1 Mover and Top Independent Brokerage on REAL Trends 500 Report. EXp Realty's spectacular growth and success continue to be recognized, as the cloud-based brokerage has landed in the top five of several categories of the elite 2020 REAL Trends 500 Report today, including being named the No. 1 mover in transactions, the No. 1 independent in the country and No. 3 in closed transaction sides.
For new (or newer) agents, eXp is the perfect place to begin your real estate journey. We offer the highest level of education within the real estate industry, and our teachers are some of the best, highest producing realtors in North America.  These agents want to share their secrets with you- after all, the eXp culture is to share all we know so that everyone can be successful!
All of our classes and resources are available virtually in order to accommodate your schedule and get you growing faster. We also have a mandatory mentorship program in which new agents are assigned a mentor who has been trained and certified by eXp.
In addition to all of this, we offer cutting edge technologies such as KVCore CRM, which is loaded with lead capturing tools, and a full marketing department for all your marketing needs.
For seasoned agents or those with existing teams, you can bring your team with you! And if those agents mature and want to branch out on their own? They will want to stay with eXp Realty for our great culture and for the stock and revenue share incentives. As the team leader, you will still reap financial awards since they are still with the company. 
As a seasoned agent, other agents will want to know why you joined eXp. This presents you with an opportunity to share all the positives of joined the company. Other agents will want to follow you, especially when you share the eXp model with them.
We don't ask you to recruit. We recommend that you continue selling at a high level and offer information naturally when others ask you about eXp Realty.
This Company Is For Entrepreneurs
It's for go-getters.
It's for agents who think bigger.
It's for agents who believe in growth.
It's for agents who believe in a strong culture of doing the right thing and helping others.
It's for agents who want to learn all that the industry has to offer to be the best in real estate sales.
It's for agents who want to see others succeed and therefore succeed through others.
It's for agents who want to have fun.
The Days Of Grinding Until You're Too Old To Do Any More Are Over.
This model gives agents the tool to play smart not hard. If your business is already successful, that's great! There is no need to change anything you're doing. All you need to do is plug into the eXp model and keep doing what you're already doing that makes you successful. Let the eXp model take you to financial levels you would have never been able to accomplish on your own.