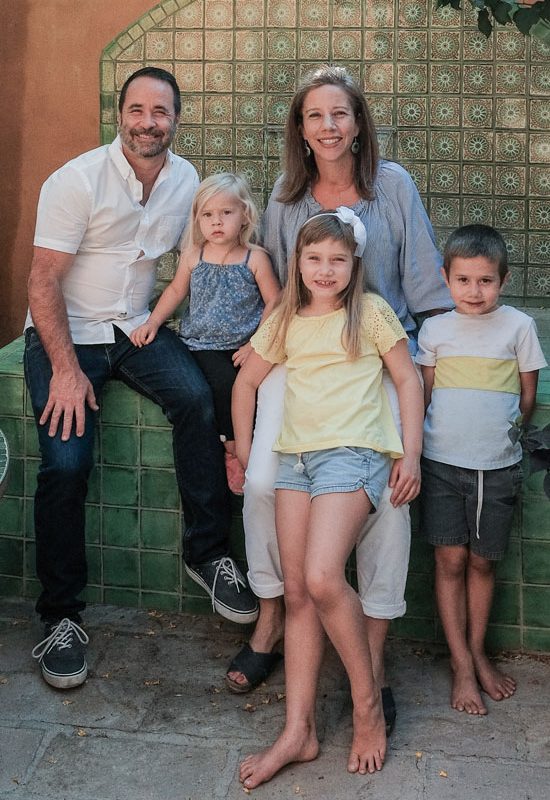 … Erica Hoffman & Josh Conzemius, Realtors
"We live where we love and we are going to help you do the same thing.​"
Buying a home can be quite a challenge
And with limited inventory, it's even more of a chore.
In a seller's market, you need an edge to see homes that are not on the open market or if a property pops onto the market, that you are one of the first to see it in person.
That's just the beginning of the advantages you will have when hiring two top professionals. When it comes to honest advice, you will be pleased to experience that we are actually on your side, always.
From negotiating the initial offer to inspections and negotiations on repairs, we are there with you every step of the way.
You will feel confident that everything will be handled quickly and effectively. You are in great hands!
Get Started With Your Own Customized Property Search
Easily search all Tucson area homes for sale with no registration required.
[kvcoreidx_listings_crawlable_page area="city|Tucson, Arizona" pricemin="150000" pricemax="350000" propertyTypes="1" ]